Messages from the Management
Internalizing ESG into a value belief, striving
towards common good
The Covid-19 virus has ravaged the world in 2020, decimating industries and economies across nations. In the face of the pandemic, ECOVE responded swiftly. We established the global pandemic prevention command center, developed pandemic prevention information platform, drew up and activated Business Continuity Plans, entered a state of readiness, monitored the latest news from Central Epidemic Command Center regularly, proactively ringfenced individuals who were on self-health management and requested high-risk personnel to work from home. The businesses that ECOVE is engaged in are closely related to people's livelihood and daily operations cannot be stopped in a day. All actions taken were intended to protect the health of personnel and fulfill the promise of providing the most reliable services to owners and customers. ECOVE indirectly lent the government a hand in the fight against the pandemic by proactively preventing the spread of the pandemic.
Read More
CSR Survey
Our annual CSR report and survey allows all stakeholders to gain a better understanding of ECOVE's actions and stance regarding corporate social responsibility (CSR). To help further improve our CSR work, please offer your feedback, suggestions and concerns by taking the survey below.


Latest Sustainability Report
News / Announcements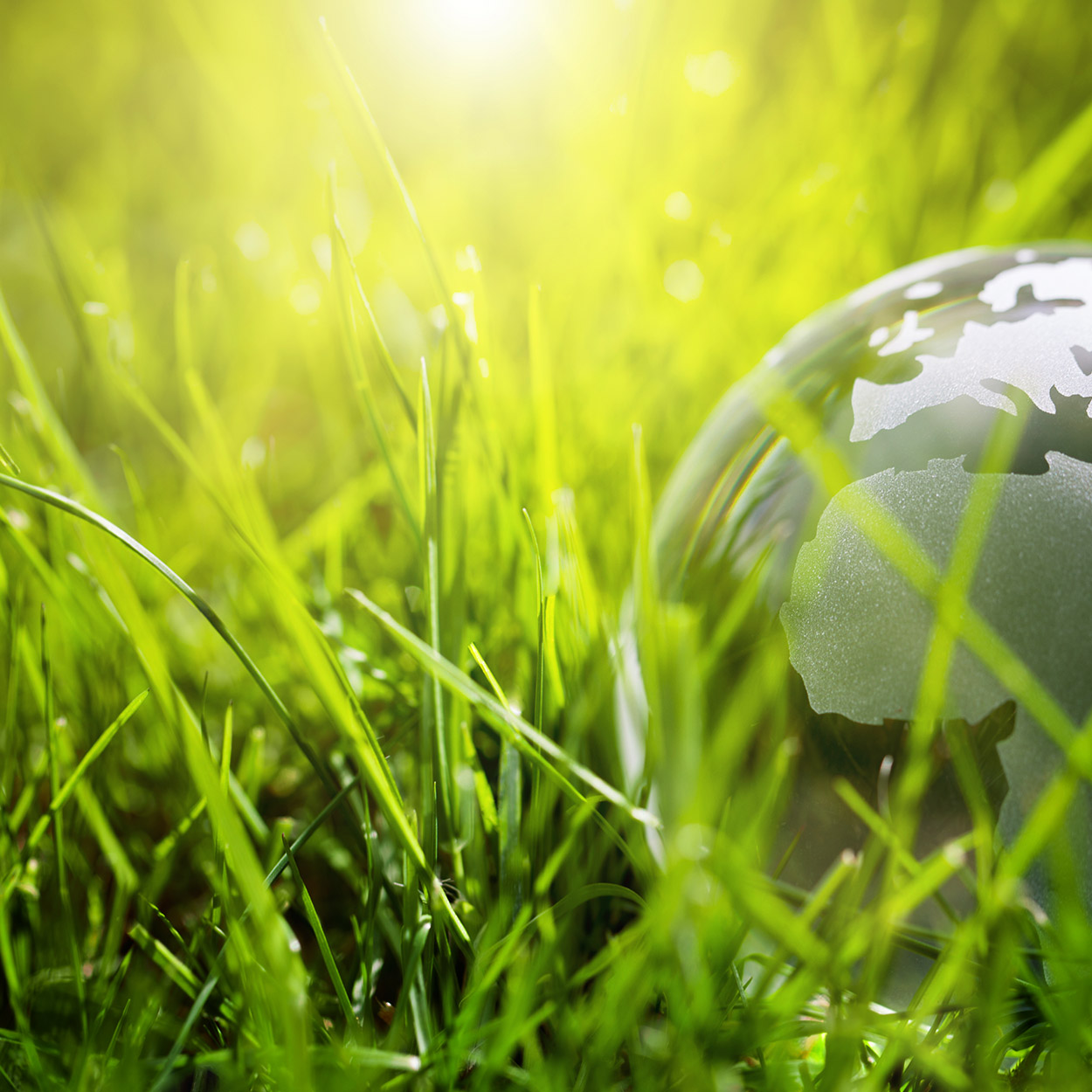 2019/08
ECOVE Builds Taipei's Largest Rooftop Photovoltaic Facilities at Beitou Depot, Supplying for 1,100 Households Yearly
Interactive Q&A Platform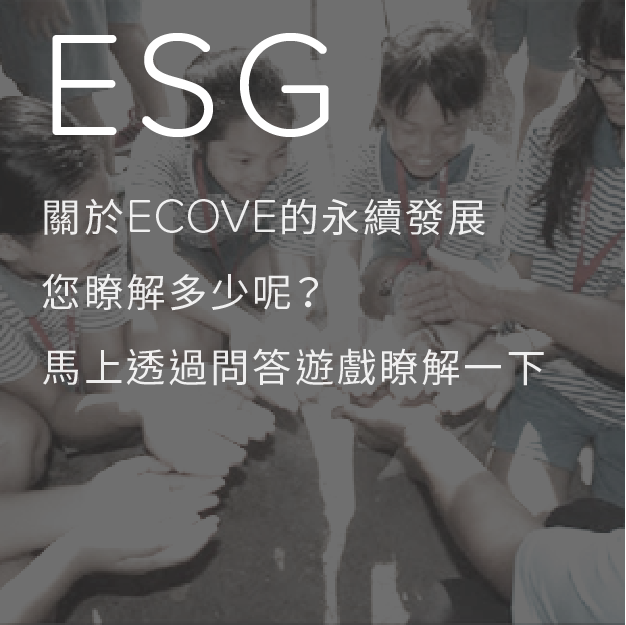 How much do you know about ECOVE's CSR practices?
Let's answer the questions below.
ECOVE e-Newsletter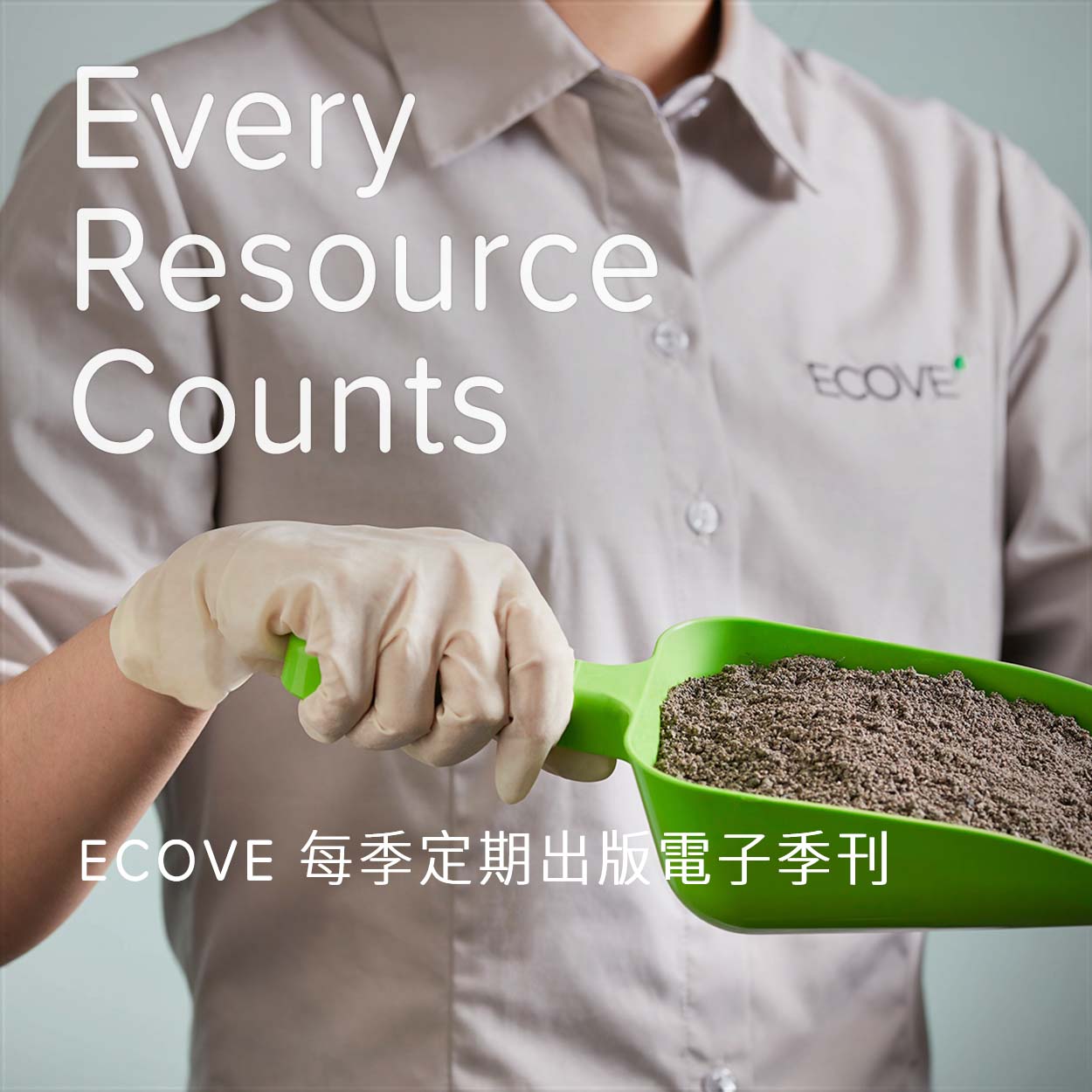 ECOVE issue E-Newsletter on a quarterly basis
To know anything about ECOVE CSR, please feel free to contact Mr. Tony Lee at 02-2162-1689 ext. 56607 or through e-mail:blueskyson0854@ecove.com