ECOVE has accumulated over ten years of knowledge and expertise, successfully developing, operating, and managing photovoltaic power plants internationally with a total capacity of 25MW now in operation.
ECOVE constantly adjusts and improves our process to maximize solar module efficiency and reduce loss, continuously bringing us closer to our goal of peak electricity generation efficiency. To meet our demand for highly efficient solar modules across all our photovoltaic power plants, we formed the ECOVE Solar Energy Corporation integrating upstream and downstream solar resources. We further distinguish ourselves from other solar investment companies with an ability to integrate project investment, development, and operations by closely collaborating with CTCI — our parent company and one of the world's leading engineering-procurement-construction contractors. We have a proven track record of forging long-lasting consortiums with both local and international partners and applying more than two decades of operational experience to accurately estimate whole-life costs — capital expenditures (CAPEX), operational expenditures (OPEX) and reinvestments — to each new project.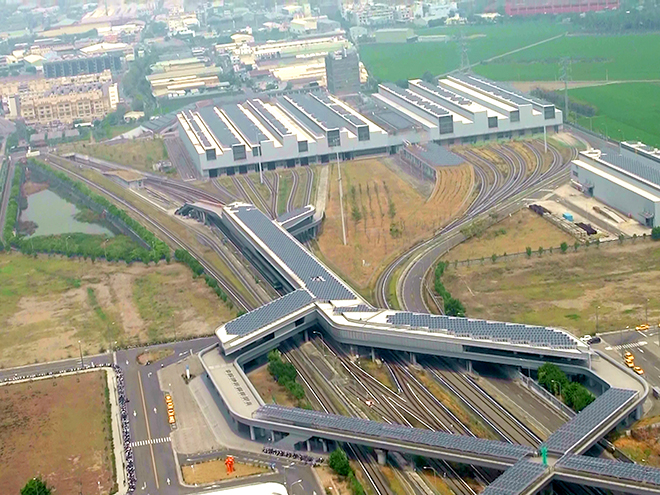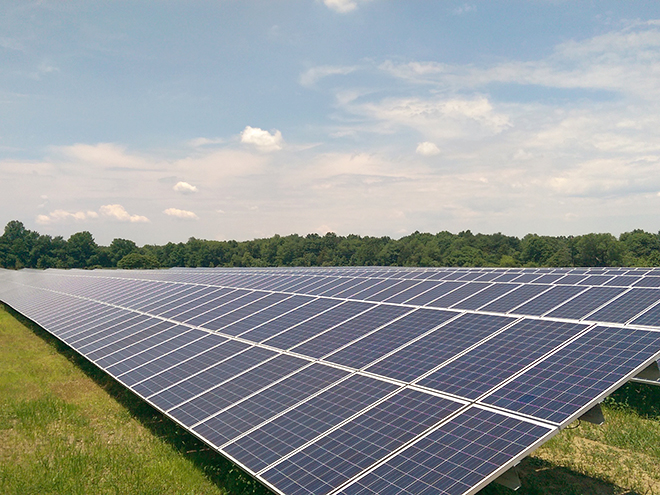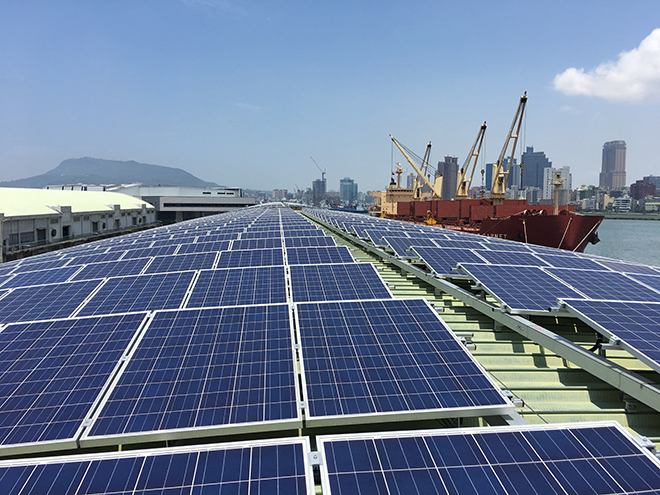 ECOVE cooperates with domestic and overseas governments, overseeing public-private-partnership projects to successfully develop large-scale solar power plants, with a focus on investment, monitoring, and operation. With over ten years of experience running highly efficient PVPP operations, we are able to promise high returns on investment by fine-tuning our equipment to produce more electricity, generate more profit, and accelerate repayment of the original investment. ECOVE's extensive experience in solar power facilities, solid track record of investments, and willingness to cooperate ensures the needs of domestic and overseas governments are accommodated.
By carefully managing individual factors within each project — investment, finance, construction, and O&M — we have developed a proven-effective system for investing in the solar market. We compile data from each of our plants, using an advanced data-sharing platform to distribute information to our experienced team of managers, who evaluate operational performance to plan and manage new projects.
We develop standing operating procedures (SOPs) for the operation and maintenance of solar energy facilities, including on-site inspections, troubleshooting and module cleaning schedules. We have installed intelligent surveillance monitoring hardware across all our plants that can immediately detect any system malfunction and notify ECOVE personnel and professional solar energy technicians, allowing them to quickly respond to any issue, significantly reducing loss.
With in-depth knowledge of the solar industry and extensive experience, we can accurately predict the whole-life cost of a new plant, eliminating the risk of capital shortages and cash flow problems. We have solid financial backing and are able to provide the necessary funds to finance development of both large- and small-scale solar power plants.

Our major sources of funding include:

capital expenditures from consortium partnerships
corporate loans from banks and financial institutions (e.g. debt, equity, bonds)
third party funds, and
direct funding from the government
Lumberton Solar Power Plant, New Jersey, USA

In 2016, the Lumberton Solar Power Plant was constructed on 41 acres of land, adopting a PV ground mounting system with a capacity of 9.5MW. It has an estimated annual power output of 12,000MWh. The plant is fully owned and operated by ECOVE.