Technical Services & Consulting
With a strong technical background and extensive experience, ECOVE excels in maintaining and commissioning a wide range of mechatronics systems.
ECOVE specialists integrate over a decade of knowledge and experience to deliver high-quality overhaul and maintenance services for mechatronics and electromechanical systems. Our professional personnel provides reliable testing, commissioning, maintenance, overhaul, and trouble-shooting for all types of mechatronics systems, including those installed in high-speed railways, rapid transit systems, hospitals and airports.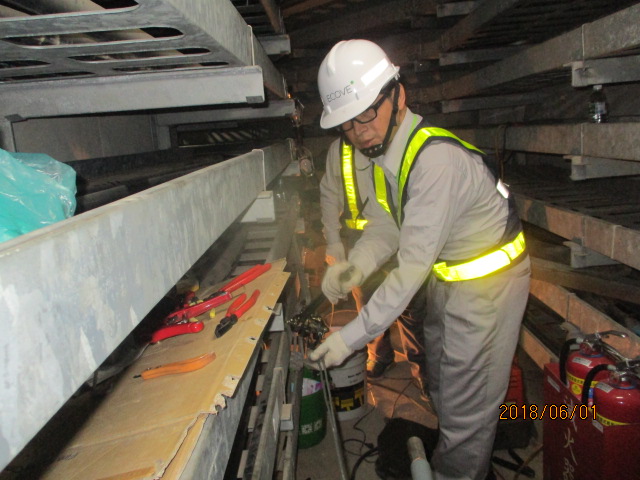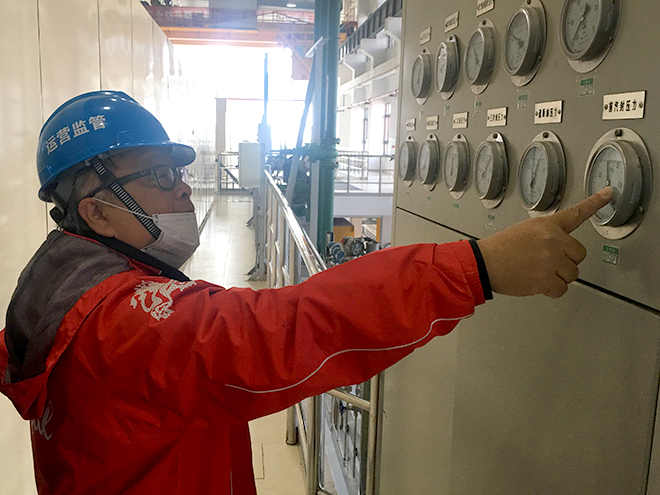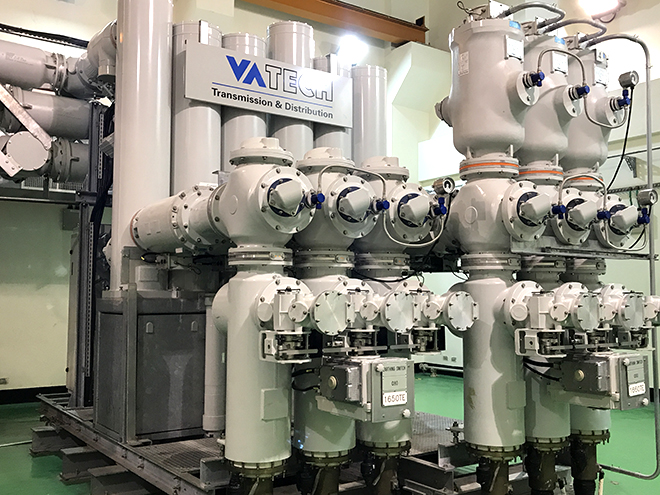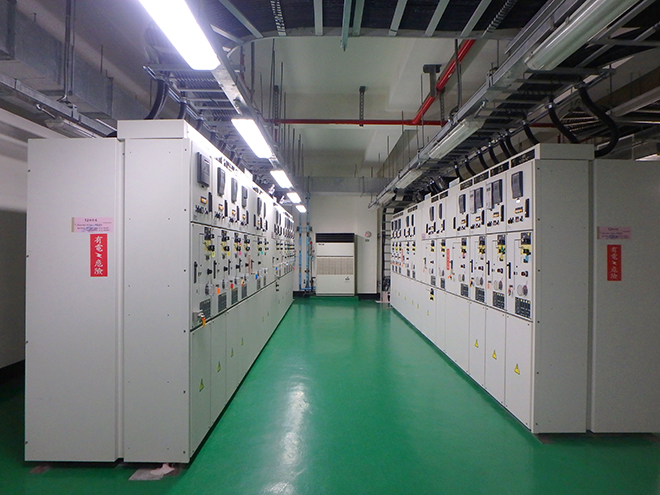 System and Equipment Maintenance
During the contract period, typically ranging from 2-6 years, we assist our clients in both trouble-shooting and testing. We provide maintenance and overhaul services for a wide range of mechatronics systems, including:


water supply systems
electric power supply systems
fire protection systems
air conditioning systems
environmental control systems
Testing and Commissioning
ECOVE has provided testing and commissioning services since 2009, including commissioning for the following rapid transit lines: the Xinzhuang-Luzhou Line (2011), the Songshan-Xinyi Line (2014), and the Taoyuan Airport Line (2016). The scope of our services include:
drivers
signal systems
power supply systems
communications systems
toll collection systems
track patrol
test runs
mechatronic system integration tests
Kaohsiung Rapid Transit Systems — Equipment and System Maintenance

ECOVE is responsible for maintaining the red and orange lines of the Kaohsiung rapid transit system for the duration of the maintenance contract (2007-2018). We ensure the performance and quality of the following systems: water supply, air conditioning, power supply, fire protection, and environmental control.


Kaohsiung Veterans General Hospital — Equipment and System Maintenance

Kaohsiung Veteran's General Hospital employed ECOVE in 2013 to provide a real-time service to maintain the air conditioning system. ECOVE ensured the system effectively regulates moisture and temperature across the building, accounting for sensitive areas, including pharmaceutical product storage facilities, blood bank refrigerators, and animal research laboratories.

Taoyuan International Airport — Equipment and System Maintenance

In 2013, ECOVE was employed by the Taoyuan International Airport to provide a real-time service to maintain the electric power supply system — the only airport in Taiwan with a 161KV high voltage system. Our maintenance services prevented unexpected electrical failures at the Taoyuan Airport, ensuring critical airport operations run smoothly.

Taoyuan International Airport Rapid Transit Line — Commissioning

ECOVE was contracted by the Marubeni Taiwan Corporation to provide mechatronics system testing and commissioning services for the Taoyuan Airport rapid transit line from 2014-2016. Following the successful completion of commissioning, the 51km line began its commercial service in 2017.