ECOVE has provided environmental services for over twenty years, gaining experience and knowledge to ensure the successful development of recycling plants.
ECOVE is actively involved in advancing the circular economy, aiming to ensure the world's resources are used to their full potential. Expanding from a solid foundation in PET bottle recycling, we continue to invest in other innovative recycling technologies that promote zero-waste recycling solutions.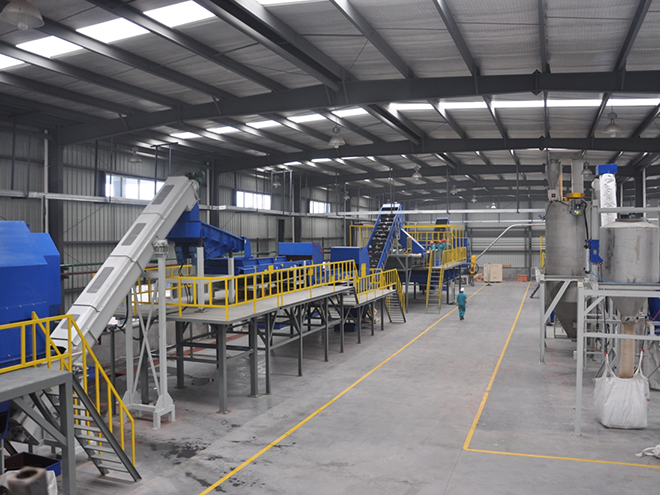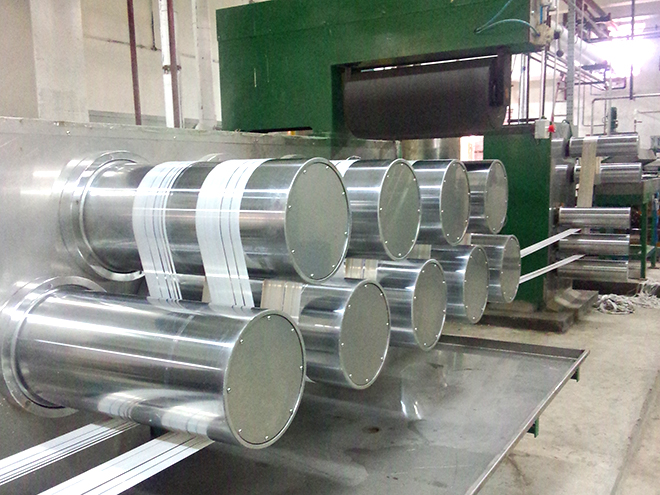 We offer diversified approaches to investment, including both private-sector approaches and public-private partnerships. We cooperate with firms in the recycling sector to establish joint-venture partnerships or merge and acquisition agreements. We also collaborate with governments to contract public-private partnership (PPP) projects for recycling investment and development, including projects that are fully and partially funded by the government. We are able to prepare the following PPP contracts:
Build-Operate-Transfer (BOT)
Build-Own-Operate (BOO)
Build-Transfer-Operate (BTO)
Rehabilitate-Operate-Transfer (ROT)
We carefully manage individual factors within each project, including investment, finance, construction, and O&M, ensuring the success of projects in the recycling sector. Our carefully developed management model, led by a team of experienced professionals, successfully drives investment projects to success, both in Taiwan and also overseas.
With years of experience managing PPP projects, we have a clear understanding of the responsibilities, risks, and rewards associated with these projects and how to build strong partnerships. Over the years, we have formed and managed multiple effective consortium partnerships, both local and overseas, by following clear consortium agreements and good governance practices. We have built strong relationships with our partners — construction contractors, service providers, lenders, and operations and maintenance providers — efficiently communicating across different industries to create successful consortiums.
We are responsible for providing all necessary funds to finance the development of recycling plants. With years of experience and in-depth knowledge of recycling, we can accurately predict capital expenditure (whole-life costings) for a new facility, eliminating the risk of capital shortcomings and cash flow issues.

Our major sources of funding:

capital expenditures from shareholders
corporate loans from banks and financial institutions (e.g. debt, equity, bonds)
third party funds, and
direct funding from the government
PET Recycling Plant, Zhejiang Province, China

This plant was established in 2004. It has the capacity to process 200,000 tons of PET bottles every year, producing 20,000 tons of R-PET flakes per year. These flakes are used to make polyester staple fiber (PSF) and partially oriented yarn (POY).