Water & Wastewater Treatment
ECOVE reduces water pollution and increases water reusability by continuously improving operations and maintenance and advancing technology in water treatment plants.


ECOVE has always been actively engaged in water treatment-related research and development, investing significant time and energy in relevant technologies. Our service focuses on reducing water pollution, improving water reusability, and solving water shortages during the dry season. Currently, we operate and maintain nine gravel contact oxidation treatment plants in New Taipei City, which has more of this type of treatment plant than any other city in Taiwan.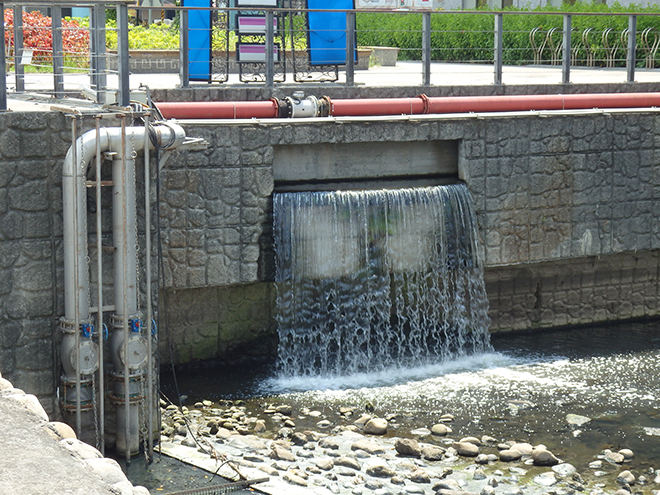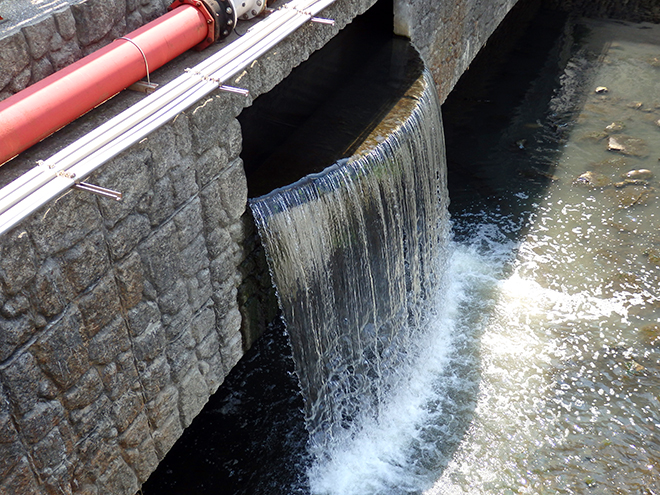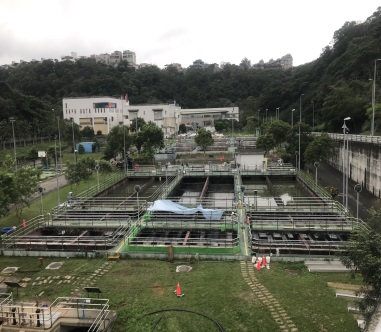 Experience and Management Excellence
We have the most operations and maintenance experience in gravel contact treatment plants, wastewater treatment plants and regenerated water plants. Our highly-skilled team of technicians and operators use advanced technology and technical know-how to ensure plants are consistently operating effectively. Our operations and maintenance scope includes:
operating and maintaining machinery, equipment and instruments,
repairing, restoring and upgrading service for all pipelines, equipment, instruments, infrastructure, treatment units, and power systems
water quality sampling and analysis (for gravel contact oxidation treatment)
sludge and waste treatment (for gravel contact oxidation treatment)
Knowledge and Technical Skills
ECOVE works to advance technical innovation for water and wastewater treatment to preserve our most precious resource. We have adopted natural methods to reduce water pollution, by using gravel oxidation treatment systems to filter wastewater that passes through it — protecting clean water sources from contamination. We use fiber filtration, activated carbon adsorption, and UV sterilization to purify water to a degree that surpasses the effluent national standard, before discharging safe, clean water into the environment. In the case that wastewater is regenerated for industrial use, we use advanced technology such as a membrane treatment (e.g. RO, UF) to ensure the wastewater meets industrial grade standards.


New Taipei City Gravel Contact Oxidation Treatment and Water Resource Center, Taiwan

This natural water treatment method provides various functions such as ecosystem conservation, environmental education, and recreation. New Taipei City has the most gravel contact treatment facilities in Taiwan. ECOVE processed 34,500 tons of water per day in 9 gravel contact treatment facilities.

The Linkou Water Resource Center, New Taipei City, Taiwan

The Linkou Water Resource Center is the first of class 2 wastewater treatment plant built by the New Taipei City Government. In January 2018, ECOVE won the contract for operations of the Linkou Water Resource Center. After we took over the operation of the plant, we dispatched employees with professional certifications to implement every link of the operations stringently. Our employees enjoy labor criteria better than the contracted terms and our effectiveness has been recognized and approved by the competent authority.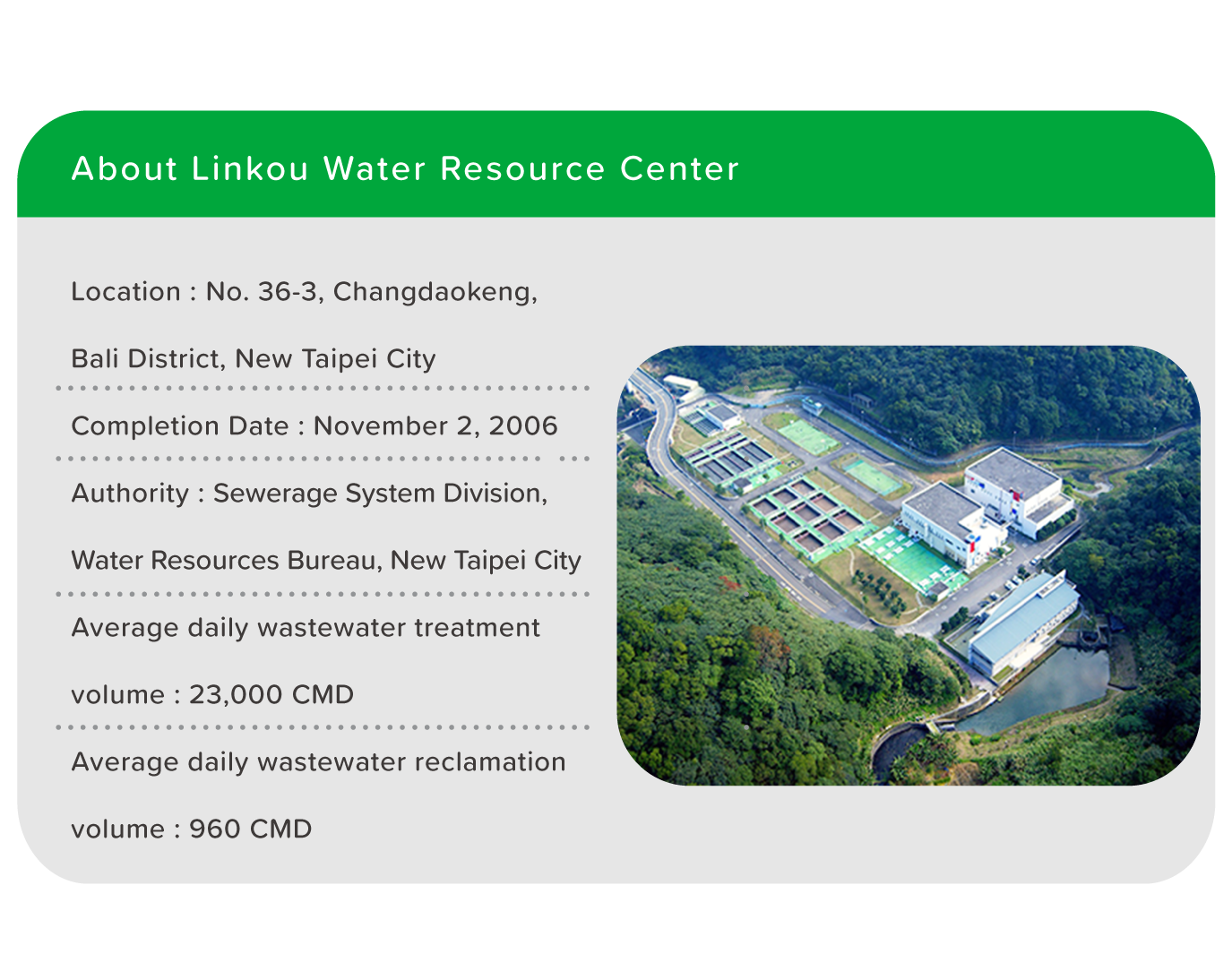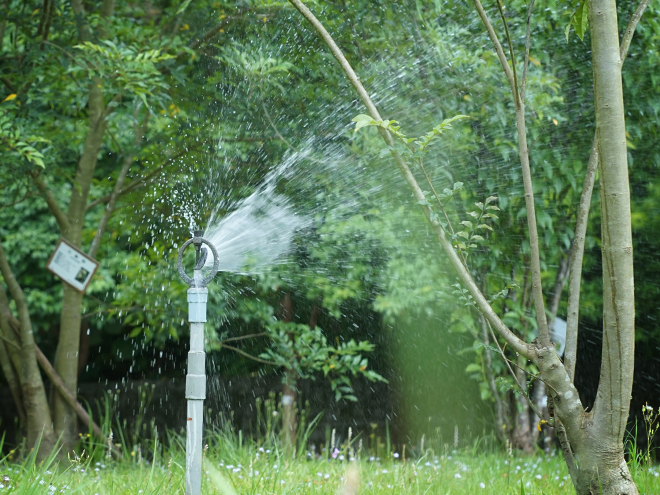 Reclaimed wastewater is used for irrigation for maximum resource efficiency at Linkou Water Resource Center operated and managed by ECOVE.