Resources are valuable. They play a significant role in driving global growth, building the economies of local communities, and raising standards of living. All resources around us count. How efficiently we make use of them impacts our world today, and tomorrow.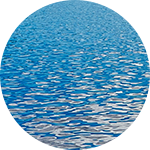 Water Counts
By 2050, water demand is projected to grow by over 55%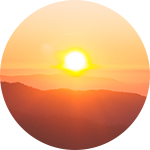 Solar Counts
One day of solar energy could power the world for 27 years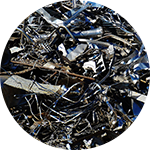 Waste Counts
By 2025, waste generation is expected to increase by 70%
Resource Cycling Efficiency™—
The future is counting on it.
The more efficiently we use, reuse and recycle resources, the more value we create for our cities, business, and communities—and the more we'll leave for future generations counting on us.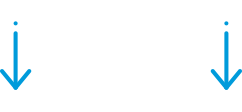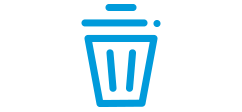 We've reduced waste volume by over 90% through efficient Energy-from-Waste programs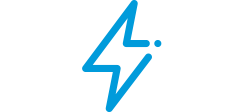 We've increased energy output of cycled waste per ton by over 30% since 1995
Efficiency is about doing more with less.
At ECOVE, we're dedicated to this very task. Our professional teams of engineers, resource specialists, project and plant managers are dedicated to the reliable and efficient cycling of every resource we handle. Because every resource counts, we're always striving to do more with less.
"The future belongs to those who understand that doing more with less is compassionate, prosperous and enduring, and thus more intelligent, even competitive."
Paul Hawken - Environmentalist and entrepreneur
Making progress every single day.
We're focused on progressing the efficiency with which we capture and reuse valuable resources such as water, consumer and industrial waste, and the sun's energy—each and every day.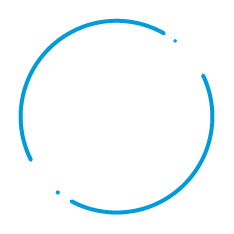 Macau
Ratio of Power sold per ton of waste increase by over 23% through efficiently processed waste.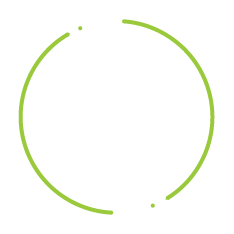 Taiwan
Waste entering local landfills reduced by over 80% through efficient resource recovery.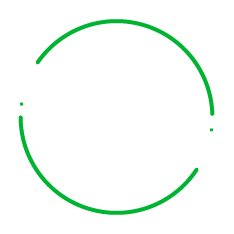 U.S.A.
Solar energy capacity increased by over 530,000 kWh through efficient management practices.
Data—our most precious resource.
Data helps us make decisions that lead to positive improvement in the efficiency and reliability of our services. As a data-driven organization, we're building tools, capabilities and a culture that makes informed decisions at every level of our organization.
We monitor and analyze more than two billion data records per day throughout our operational facilities
Because the world depends on it.
Data not only helps us make better business decisions, it also helps us make the world a better place by understanding where progressive improvements in operations can be made—delivering ever greater value from each resource.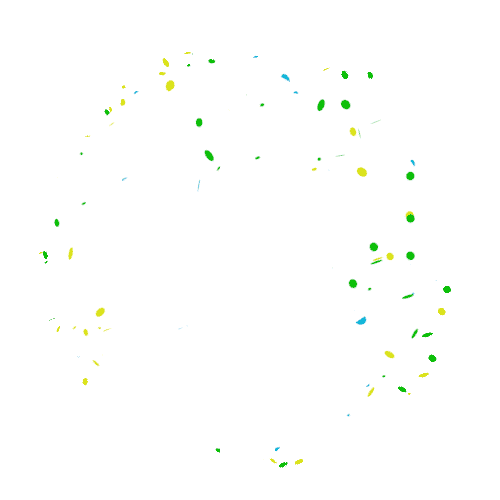 Our Energy-from-Waste plants in Taiwan
eliminated 670K tons of greenhouse gas emissions
in 2018 alone.
Efficiency means more for our communities.
Through resource cycling efficiency we're having a direct impact on people's lives—reducing unwanted pollution, increasing access to renewable energy and recycled materials, ensuring availability to clean water, and returning more to the environment.
We've helped reduce waste entering local landfills by over 80% through resource cycling efficiency in Taiwan
Working with you, to make it all count.
At ECOVE, we work closely with governments, businesses, and communities to ensure the cycling of resources is done efficiently, and reliably. We know that every resource is important—that every resource counts.