Macau Refuse Incineration Plant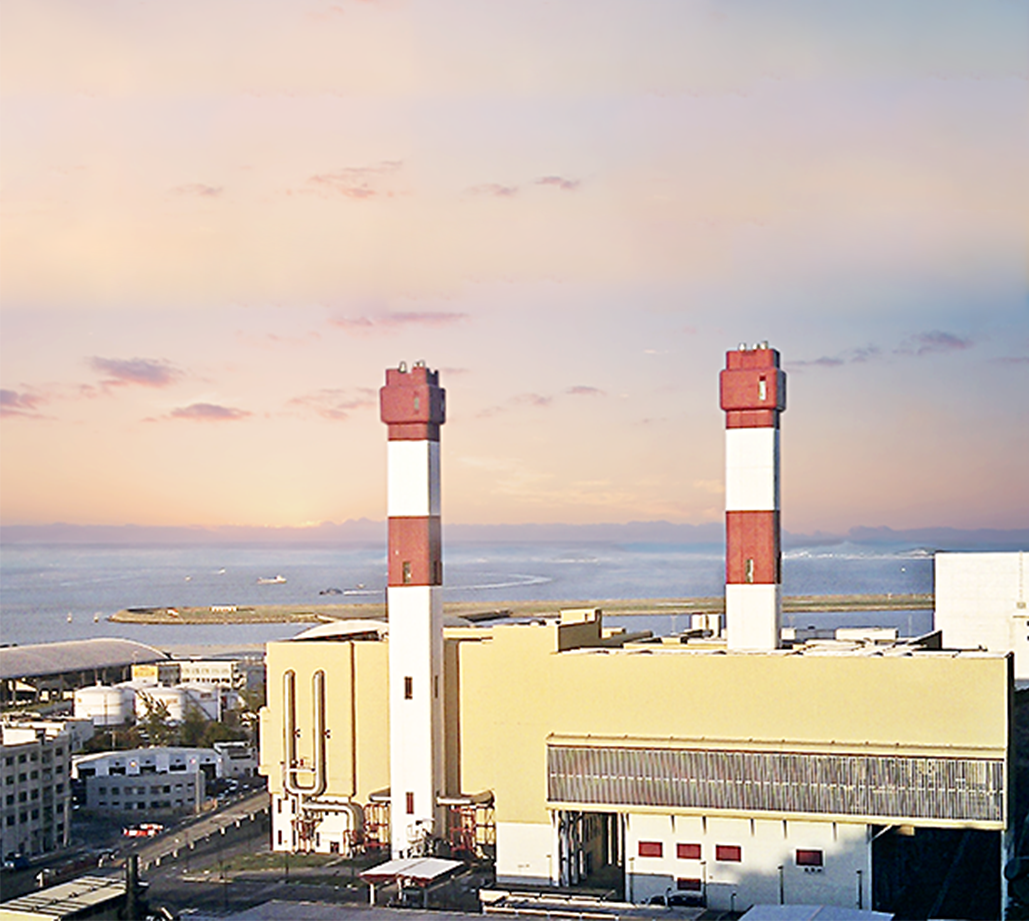 ECOVE works closely with the Macau government to recover energy from resources.
After ECOVE took over operations in 2008, we focused on continuously upgrading and improving the systems. As a result, we processed 72% more waste in 2018 than 2010 and generated 2.04% more electricity per ton of waste. ECOVE contributes to creating a clean environment for residents and visitors, recovering value from waste to generate renewable energy.


Area: 45,000 m2
Type of waste: Municipal solid waste (60.2%), Commercial waste (18%), Industrial waste (11.8%), and Bulk waste (10%)
Calorific value: 1,700 Kcal/kg
Capacity: 1,728 metric tons per day across six furnaces
Power output: 21.7 MW
Type of grate stoker: Martin GMBH
Macau, a city known for casinos and luxury hotels, has an economy largely dependent on tourism and gaming. A heavily populated city restricted to an area of 32.8km2, it is the most densely populated region in the world.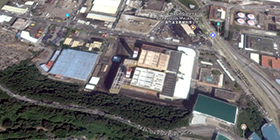 Area: 30.3km2


Population: 612,167 (as of 2016)


Population Density: 20,204/km2


Location: Southern China