Lumberton Photovoltaic Power Plant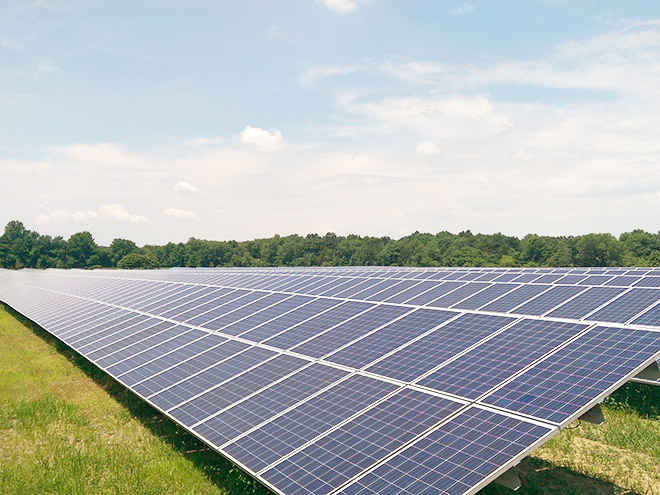 ECOVE developed one US-based photovoltaic power plant, increasing the global supply of efficiently generated renewable energy.
Lumberton is located in New Jersey, a state in the eastern United States, settled between New York City and Washington D.C.. ECOVE Solar Energy Corporation invested USD 30 million into New Jersey's 7th largest photovoltaic power plant built in 2016. The Lumberton PVPP occupies an area of 41 acres (165,000 m2), generating 12,000 MWh of renewable energy annually to meet the electricity needs for over 3,000 households.

In Jan of 2020, ECOVE Lumberton Photovoltaic Power Plant has joined the US-Based Green-e Energy Certification Program. All the RECs are also sold in the SREC market.

Area: 165,921m2
Installed Capacity: 9.5 MW (Phase 1)
Module Type: Poly-crystalline PV module
Estimated annual output: 12,000 MWh
PV mounting system: Utility-scale ground–mounted system
Lumberton Township, located in New Jersey's Burlington County, has a population of 12,559 people, as of the 2010 US census. Covered in thick conifer forests, the town developed a lucrative lumber industry, earning it the name "Lumbertown" (later changed to Lumberton).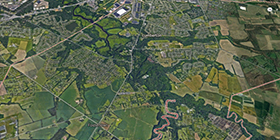 33.474 km2 (12.924 mi2)


Population: 12,559 (as of 2010)


Population Density: 375.1/km2


Location: New Jersey, US