Miaoli Energy-from-Waste Plant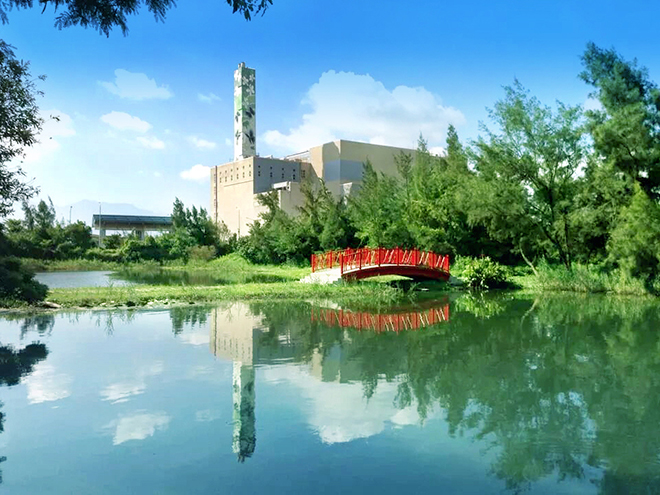 Achieving Efficiency and Protecting Ecosystems in Miaoli
As the Miaoli EfW Plant is the only EfW plant in Taiwan built on a coastal wetland, ECOVE spares no effort to preserve the integrity of this fragile ecosystem — without sacrificing operational efficiency. Since beginning operations in 2008, we now generate 15% more electricity per ton of waste, processing up to 500 tons of waste per day and generating electricity for 23,800 households, while also reducing carbon monoxide and flue gas emissions. ECOVE reaches out to the local community to share information about waste management and the environment, even cooperating with the Miaoli Environmental Protection Bureau to develop the Miaoli EfW facility into a certified environmental education facility.


Miaoli County is divided into two cities and 16 townships. With over 80% of its surface area covered by mountains, it has earned the nickname "Mountain Town", attracting over 6.5 million local and international tourists every year. It is best known for its agriculture, food production, culture, and natural environments.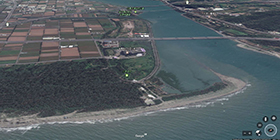 Area: 1,820 km2


Population: 565,661 (as of 2014)


Population Density: 310/km2


Location: Zhunan Township, Miaoli County, Western Taiwan


We closely monitor the plant's air emissions using continuous emissions monitoring system (CEMS) and make every effort to ensure the emission levels are below regulations. Emissions are consistently kept well below air quality standards.